How do reposition milk to be the Performance Drink of Gamers? You partner with the #1 gaming platform — Twitch.
To kick off our Twitch partnership, we created videos that felt native to gamers and the platforms (Twitch, Tik Tok, YouTube). The first spot played off of Fortnite IRL, while the second featured influencer @ExtraEmily with our milk character imitating the popular "just chatting" Twitch format. 
Then, we partnered with gaming influencers — @hungrybox, @ninjala, @QTcinderella — for branded Twitch streams. 
We went big to celebrate performance in gaming at our live TwitchCon activation with our game "How Fast Are You". Gamers tested their speed in this reaction time test to compete for limited edition swag. The all time winner at the end of the three days won a custom made trophy by Twitch artist cnotbush and a brand new PS5.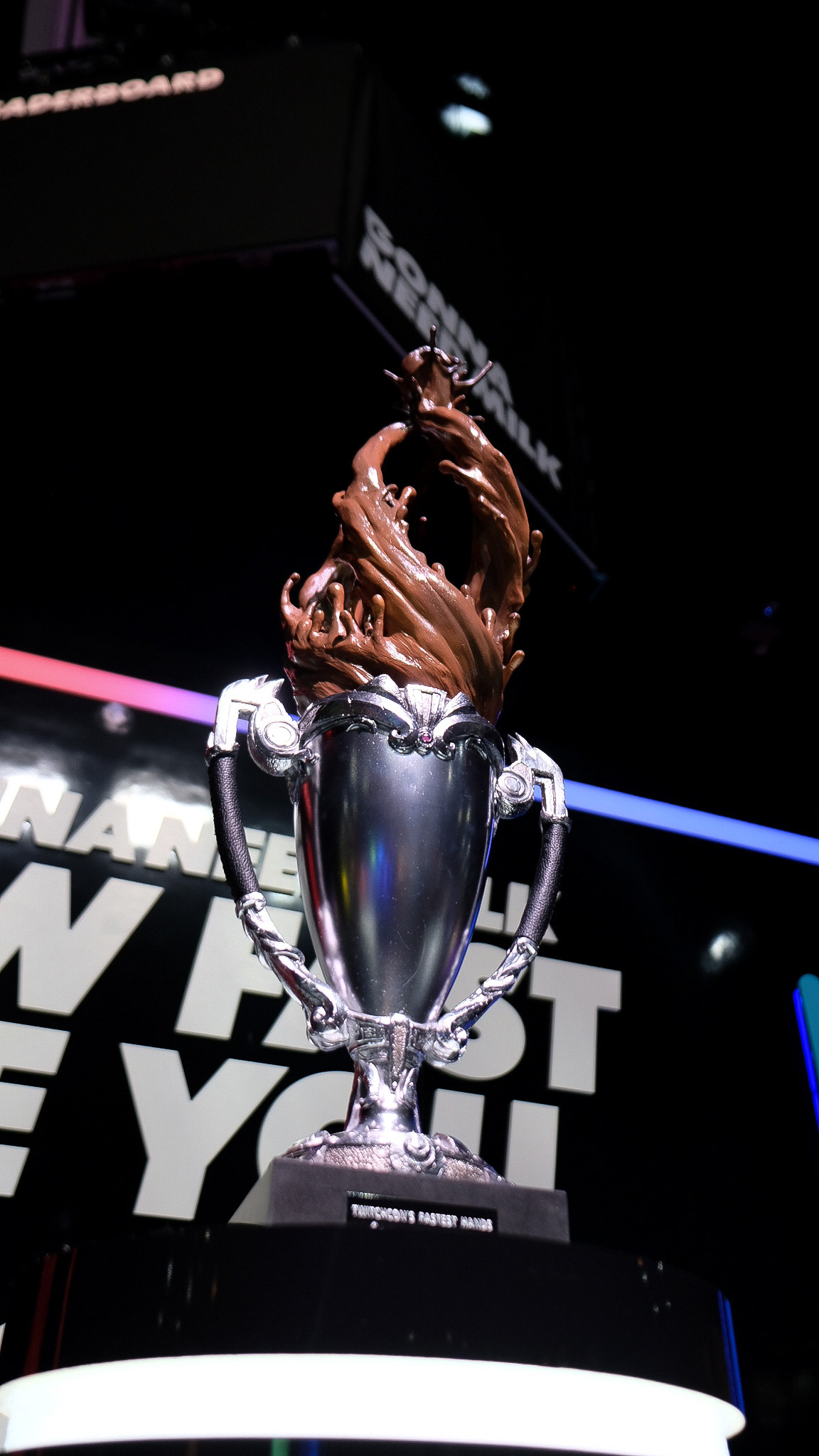 But most importantly, gamers loved it and celebrated choccy milk's support of gamers.
Making us, the Performance Drink of Gamers.