Bomb Pop is the most iconic and recognizable ice pop in the US with its red, white and blue rocket shape. The problem? No one knows its name.
This 4th of July, we set out to change that by launching a made-for-social collaboration with teen icon Gavin Casalegno.

Together we created a limited-edition capsule collection featuring five items — a volleyball, beach towel, shirt, cooler and camera — that highlighted Gavin's passions and featured custom designs by artist Andrey Azizov. 
A new item dropped on Snapchat every day of the holiday weekend. Each item was free, but the only way to unlock the collection? By using an augmented reality lens to scan a real life Bomb Pop.
We teased the collab across social, tapping into Gavin's star power to showcase the different items and how to get them.

We kicked off the weekend in New York City with National Bomb Pop Day, where Gavin and crew handed out hundreds of pieces from the collab — and, of course, Bomb Pops.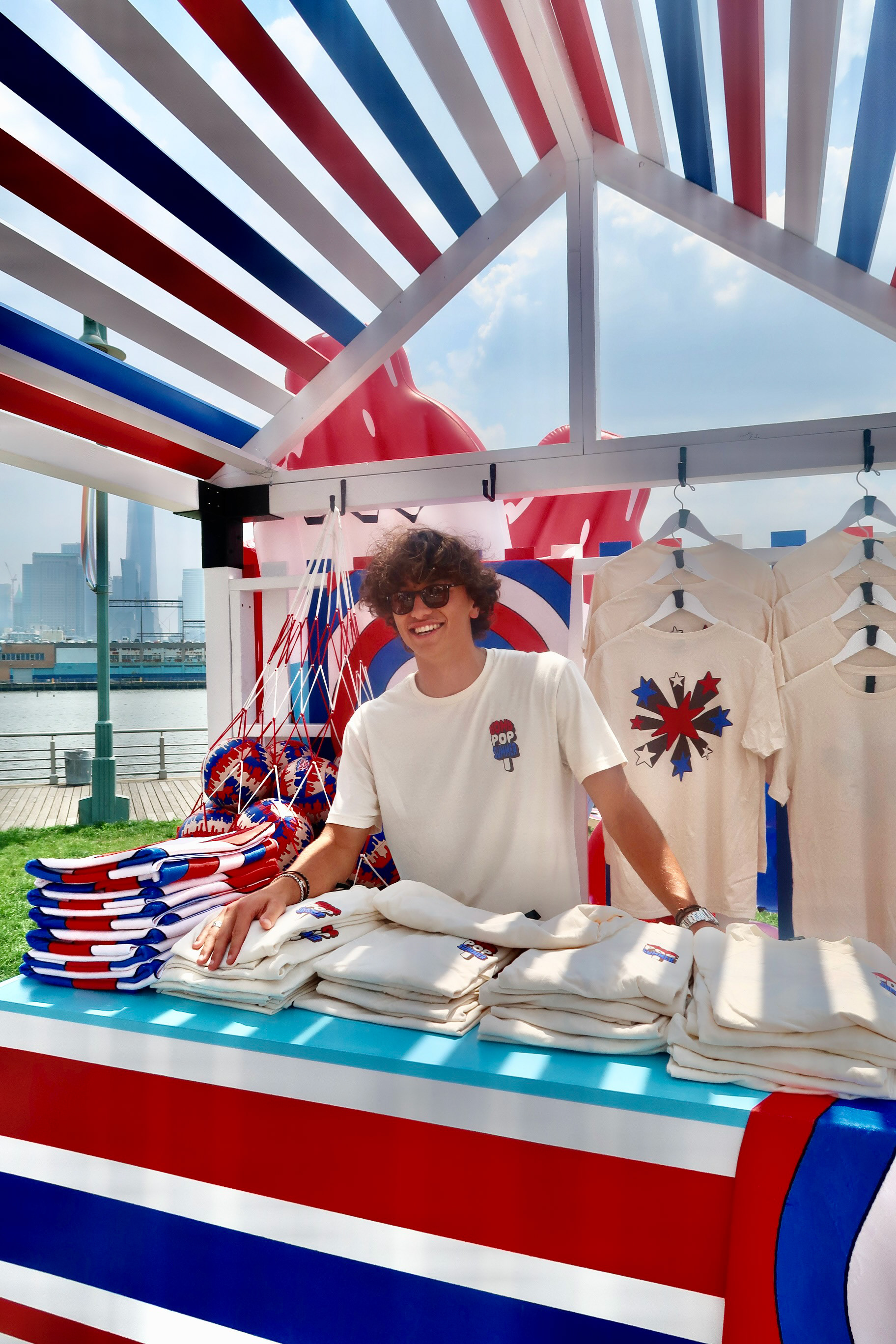 The result? The limited-edition collection sold out within minutes of each day's release, and Bomb Pop saw the best Summer sales in the history of the brand, with a 23% increase across total sales. But most importantly, we got people to start associating the Bomb Pop name with the iconic pop.