OK, MAYBE NOT A "HOBBIE" BUT I DID JUST HAVE ADORABLE TWIN GIRLS IN 2021. I LOVE SPENDING TIME WITH THEM, MY HUSBAND AND OUR FUR BABY (ODIN THE CAT).

ME and my husband love to travel the world. Our favorite place so far was japan.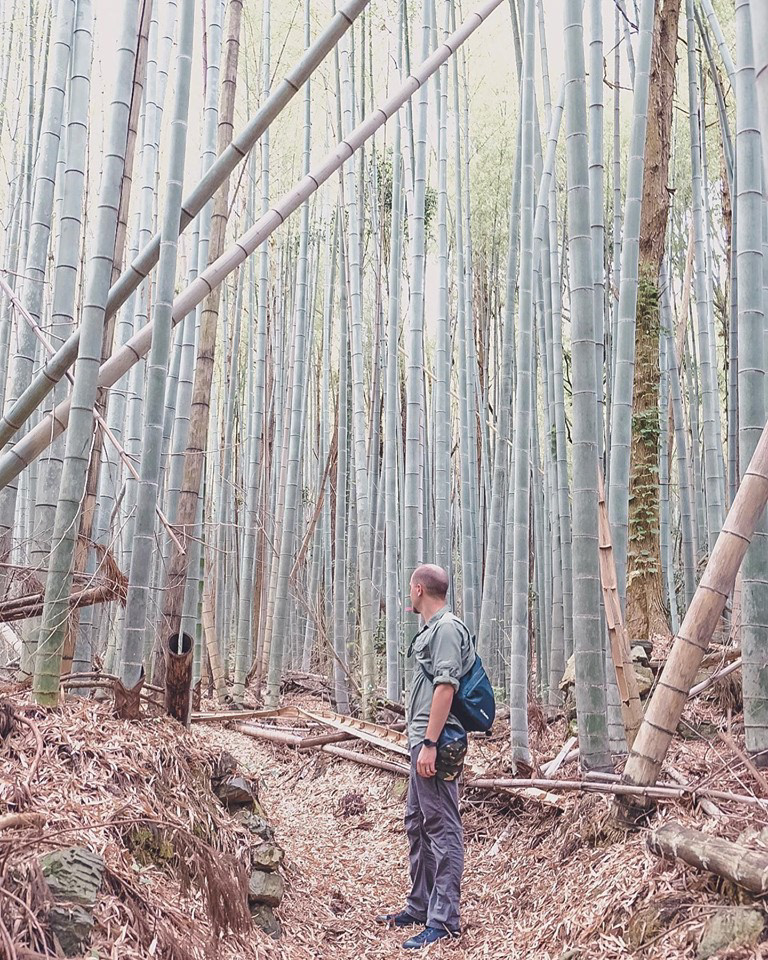 I am a proud knitter.  here's some other cool people who also knit:
Christina Hendricks, Kate Middleton, Ryan Gosling, krysten ritter, Dakota fanning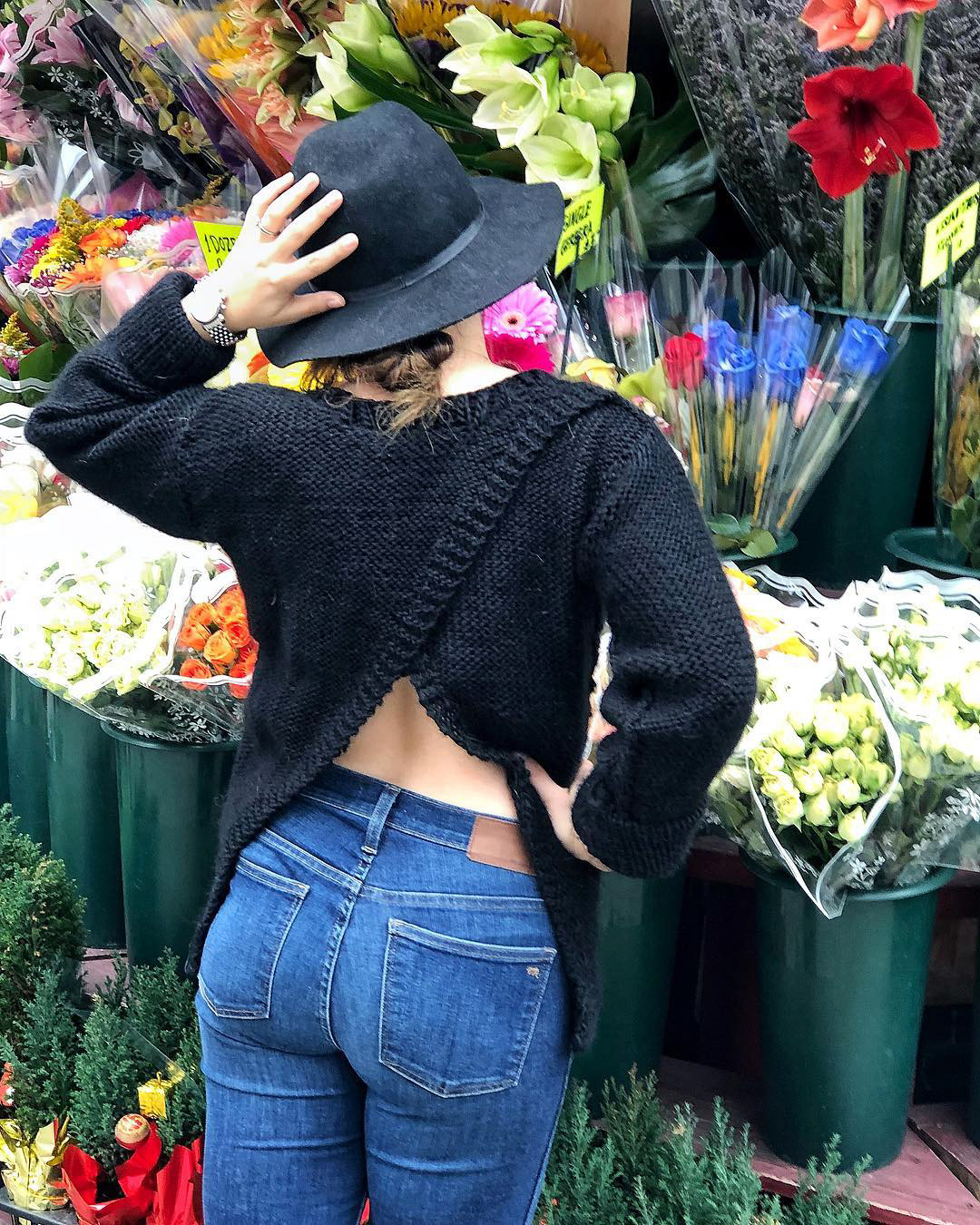 I love to bake. and eat... mostly eat.