Milk haS BEEN AROUND FOR 3,000 YEARS. OLYMPIANS HAVE USED IT TO FUEL THEM SINCE 776 B.C. — it's THE OG SPORTS DRINK. A DRINK WITH 13 ESSENTIAL NUTRIENTS THAT HELP FUEL YOUR PERFORMANCE. 
WE STARTED WITH THE NEW TEAM MILK ATHLETES — FOUR OLYMPIC HOPEFULS IN THE NEWEST OLYMPIC SPORTS:
MAURIO MCCOY - SKATEBOARDING | CAT OSETERMAN - SOFTBALL | ARIEL TORRES - KARATE | HANNAH ROBERTS - BMX. 
WE INTRODUCED THEM ACROSS SOCIAL [TIK TOK, INSTAGRAM, FACEBOOK, TWITTER) WITH STILLS, GIFS, RECIPE & TRAINING VIDEOS and featured them on larger than life OOH.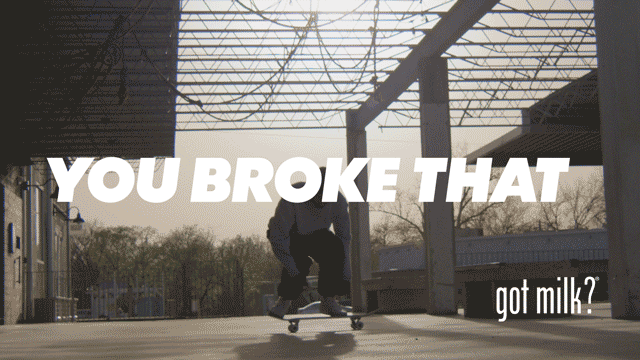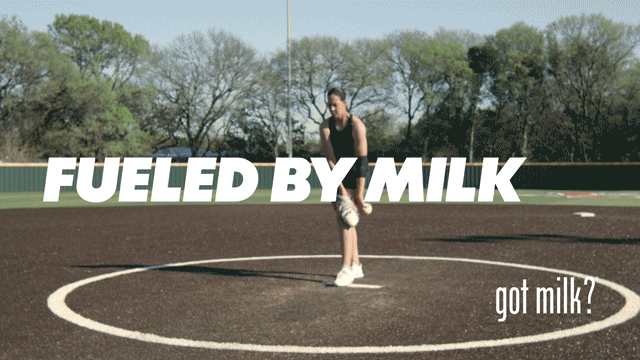 then, during the olympics, we partnered with whistle sports to show how milk can help fuel athletes to elevate their performance. Our host, comedian and former pro football player Spice adams, enlists teen prodigies to help him learn  olympic sports - with the help of milk of course. 
We filmed 15 videos and released the 9 of them over the course of the 2 weeks in response to the olympic sport from the night before to make each episode culturally relevant and insert ourselves in the conversation on social.
We also wanted our teens to get involved and have fun interacting with the brand. We partnered with snapchat to create 2 AR lenses that showed milk as a performance drink — the "facelympics" game lens and a world lens that puts you right in the action of the newest olympic sport, skateboarding.